Place Order
Please select...
Be sure to review ALL information prior to submitting your order. All communications will be directed to the provided email address used when placing your order. Please check your email every 48 hours for updates! Failure to respond to email alerts from Castlebranch may result in additional fees to correct errors. Please check your spam/junk folders to ensure email alerts are not filtering to that box.
Once you have submitted your order, please log into your myCB account to complete the BID form.
NOTE: Your order will NOT be processed until your BID has been completed.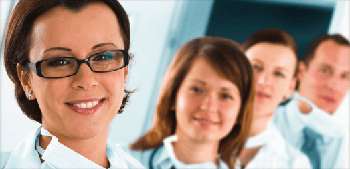 NOTE: If you are ordering a drug test package for an Elkhorn or Burlington program location, be advised that Aurora Lakeland Occupational Health now requires students to schedule an appointment once they submit their order. To schedule an appointment, contact 833-986-2170 after printing out your Order Confirmation.
Medical Document Manager may include the following:
Health/Immunization Records, CPR Card, Medic 1st Aid Card, WI EMT License, LPN License NOTE: Only program specific requirements will be populated upon completion of your order. Not all items listed above will be required for all programs.
If you are applying to more than one program requiring a background check, you will only need to place one background check order. You DO NOT need to place separate orders for each program!
If you have previously ordered a Medical Document Manager for Gateway Technical College and are in need of an additional order for a different program, please contact Gateway Technical College's Admissions Office at 262-741-8100 or email admissionsgroup@gtc.edu to inform them of your need for an additional Medical Document Manager, making sure to indicate your new program.